Profile
Results
We work with you on a personal level to determine the best solutions for your unique needs, then leverage our seasoned expertise to achieve the best possible results.
Relationships
We are your trusted partner in success. Our firm is large enough to offer a full range of professional services at a fair price, but small enough to give you the individual attention that you deserve.
Relief
Rest assured that when a need arises, our firm is ready and capable to handle everything for you so you can focus on what matters most to you.
Who We Are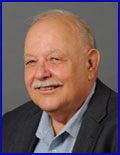 Edward Bray
Edward Bray began in the accounting field in 1960. His previous positions included serving as an accountant for Texaco Oil and various hospitals, The Chicago Housing Authority (1968-1974), for the Easter Seals in Chicago (1974-1975), and as Controller for the American Judicature Society (1974-1983).
Mr. Bray formed Edward Bray Consulting Company in 1983. Ed is a genuine listener. He provides custom solutions to his clients. No two are alike, so no two are served in the same way.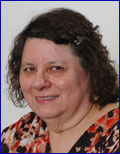 Patricia Bray
Patty has assisted Ed Bray since he started his company in 1983. During much of this time, Patty was a Chicago elementary school teacher for 34 years. She retired from teaching in 2004. Patty's responsibilities include: Managing the office, working on tax returns, develping quarterly reports and data entry. Patty facilitates the work flow of Ed Bray Consulting Company.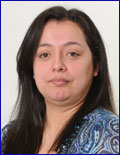 Martina Vega
Martina is a 2009 Graduate of Northwestern Business College with a major in accounting. She started as an intern at Edward A. Bray Consulting Company in 2008. She has been working full time with us since the completion of her internship. Martina works primarily with QuickBooks, bookkeeping, accounting and tax preparation. Martina is Bilingual (English and Spanish), While she is quiet, Martina is a very pleasant addtion to our staff.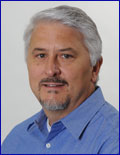 John Wenzel, CPA
John has retired as a Tax Partner from KPMG after thirty years of service. He is a Certified Public Accountant. He joined us in January, 2015 and works with us during the tax season and on special projects.